NASA is looking for a Planetary Protection Officer to protect the planet from potential alien contamination. The U.S. government's official employment site 
posted the job advert
, open to U.S. citizens and nationals for applications until August 14.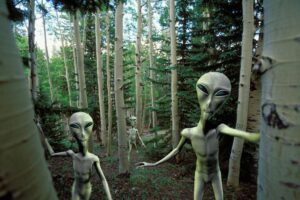 Disney Research has created the first shared, combined augmented/mixed-reality experience. It replacing first-person head-mounted displays or handheld devices with a mirrored image on a large screen — allowing people to share the magical experience as a group.
Google's
Smart Reply may be impressive, but
Kurzweil's
team still has miles to go before it can prove their ideas really make software much better at understanding language.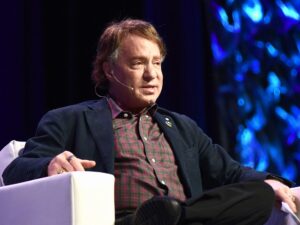 In partnership with Sony Storage Media Solutions, IBM has broken its previous record. Record for the world's densest tape drive, announcing a product capable of storing 330 terabytes of uncompressed data. That's the more storage than the world's biggest hard drives, capable of holding about 330 million books.
It's incredible to think that a tiny group of cells in one brain region could be the key to aging.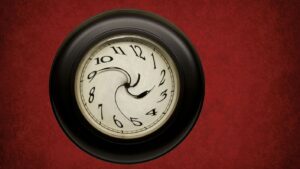 A new device developed at The Ohio State University can start healing organs in a "fraction of a second," researchers say. The technology, known as Tissue
Nanotransfection
(TNT), has the potential to save the lives of car crash victims and even deployed soldiers injured on
site.
"I don't think there's anything wrong with aspiring to have healthy children, but how far we should go in seeking those goals is a fairly complicated decision."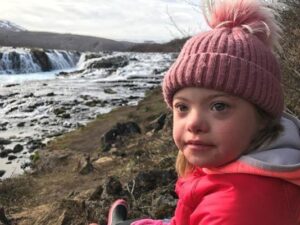 In early 2018, the nation will start using
Zipline
drones for on-demand delivery of blood, vaccines, medications and other supplies such as sutures and IV tubes.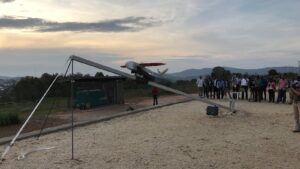 There are multiple industries at high-risk for automation, but these six sectors alone will see millions of jobs.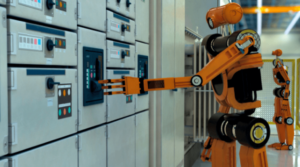 Unlike rejuvenation, mind uploading could actually offer something tantalizingly close to true
immortality
. Just as we currently back up files on external drives and cloud storage, your uploaded mind could be copied innumerable times and backed up in secure locations. Making it extremely unlikely that any natural or man-made disaster could destroy all of your copies.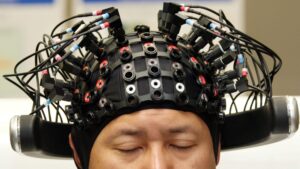 Check our favorite AI and Biotech Podcasts!