Musk
says "You can see robots that can learn to walk from nothing within hours, way faster than any biological being"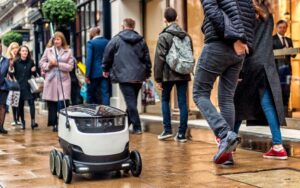 "But before these little guys start roaming the streets, there are stipulations they have to abide by. The robots have to remain small; it can't be taller than one meter, longer than 1.2 meters, or weigh more than 50 kilograms. In addition, the robots have to be white, equipped with red rear reflectors and lights to make them easy to spot at night. For Starship Technologies, this shouldn't be an issue seeing as their robots seem to perfectly fit this criteria."
"China has successfully tested the Jinan Project, and is set to begin using the system by the end of August. This marks a world milestone in the development of quantum technology, and identifies China as one of the world leaders in the field."
"There is risk, and it's good we're beginning to do something about it. But future AI will grow from and be an integral part of society. Which means the kind of AI we develop will be very much up to us."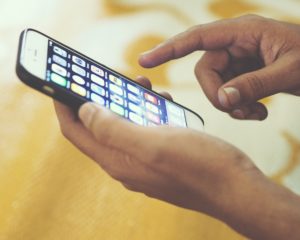 "Apple and Google may dominate the smartphone market today, technologies like augmented reality present whole-new platforms where there's no clear winner."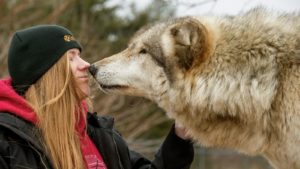 "Your dog is basically a super social wolf, and scientists may have found the gene that makes him want to cuddle with you."
Among the most urgent problems in science today incorporate a lot of missing pieces and are rife with unanswered questions. As technology advances, we hope that it will continue to guide us as we attempt to unravel the mysteries of the universe and help give us the clarity we need to devise solutions.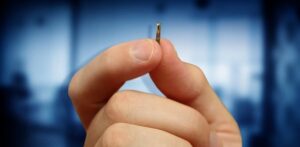 A tech company in Wisconsin is gearing up to become the first in the U.S. to offer microchip implants to employees. More than 50 workers have already signed up so they can make in-house purchases, open doors and unlock office equipment.
Robots can paint in the style of a master artist or their own style. Software can also compose music, and when people don't know they're listening to AI-generated music, they like it.