10 Articles on a Better Future Using Technology in September 2017
The world is heading to a better future, in part thanks to technology. Enter solar power. Specifically, decentralized pay-as-you-go home solar power in sub-Saharan Africa, making living without electricity a thing of the past.
Tesla has made the first delivery of 50 out of 200 vehicles to Dubai. The goal is for the cars to evolve into a fully autonomous taxi service.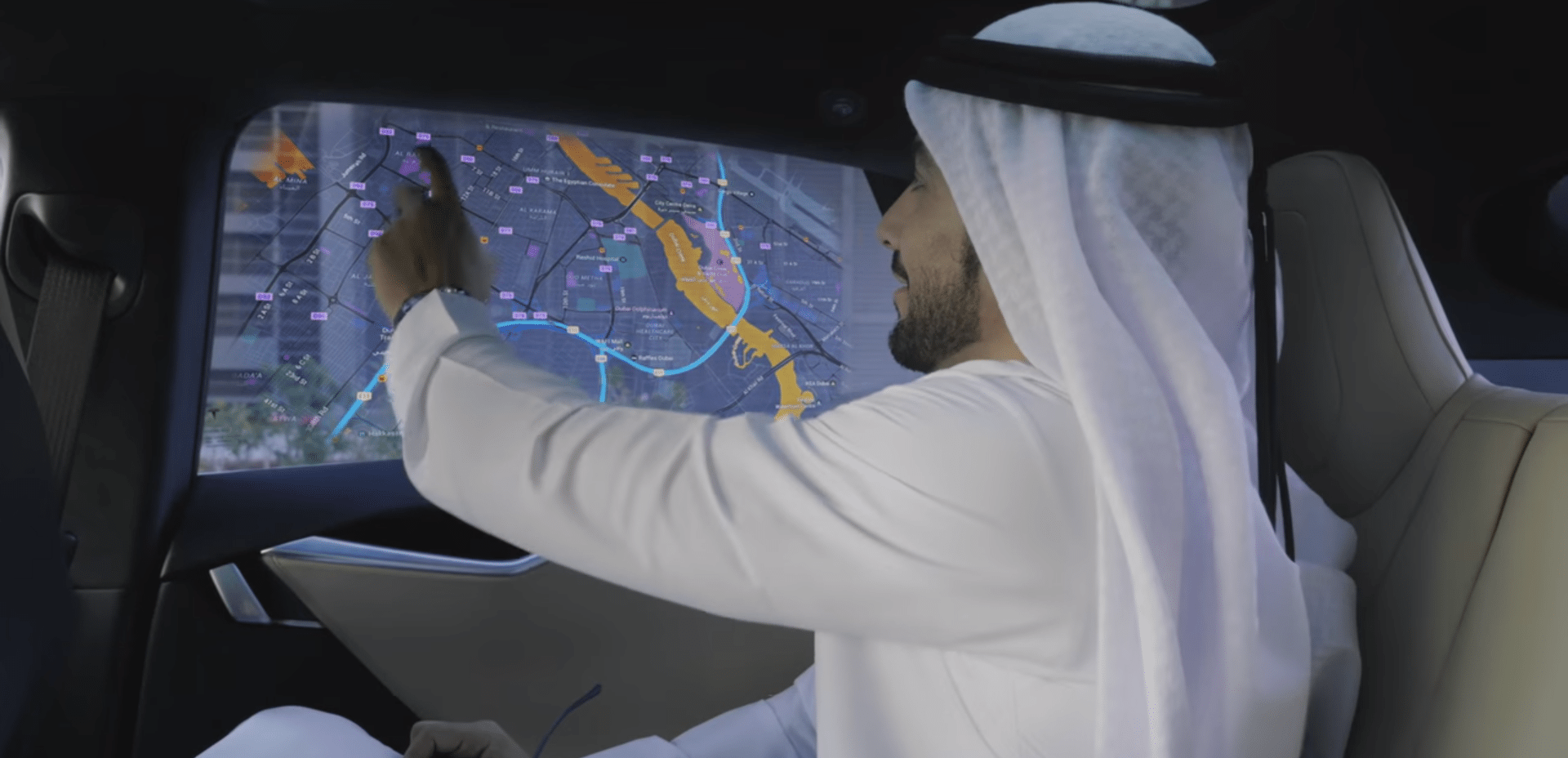 Over the last couple of weeks, the city of Houston was ravaged by Hurricane Harvey. Now, the American Red Cross is preparing to deploy a drone to survey the damage.
Apple, Samsung, Fitbit and a handful of other companies are joining a new pilot program to speed up the approval of healthcare-related apps and services.
Facebook on Wednesday announced a new initiative to increase blood donations in India, by connecting donors with those in need.

Randal Koene is recruiting top neuroscientists to help him make humans live forever.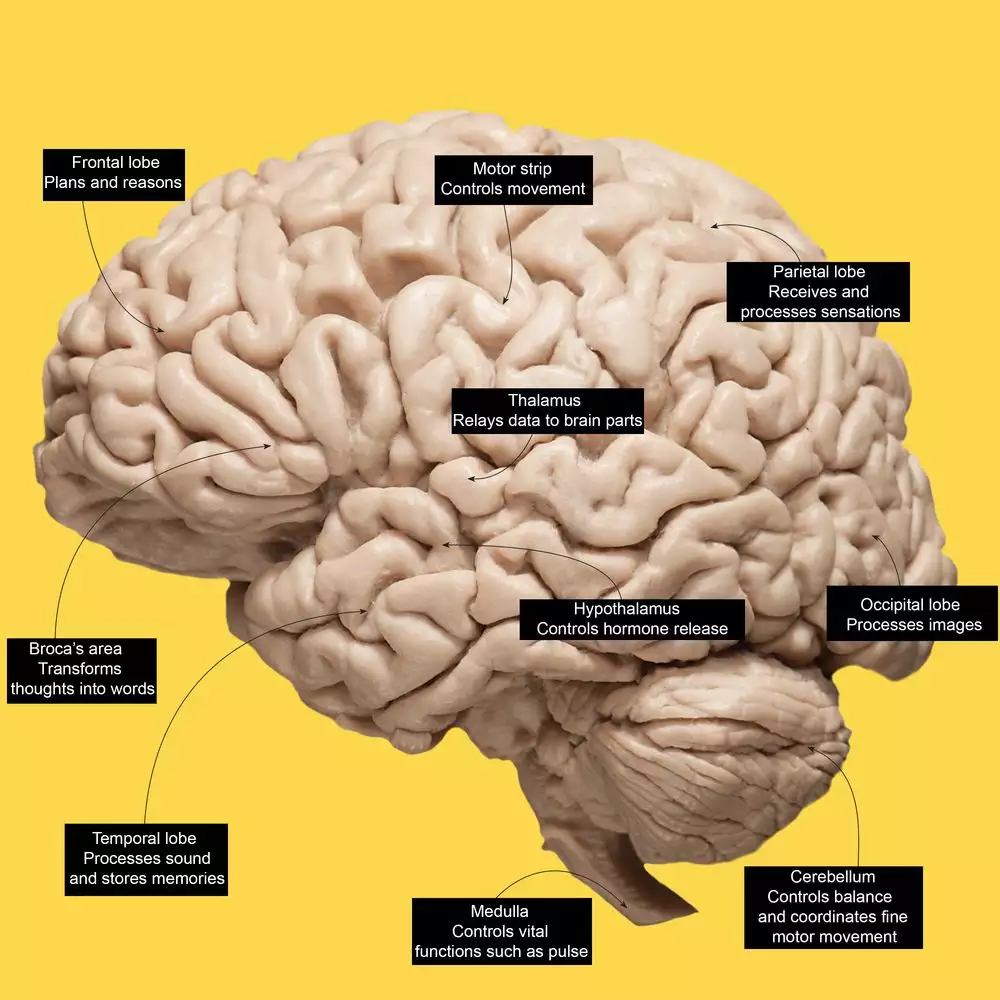 Hugh Herr and his colleagues at MIT's Center for Extreme Bionics want to change what it means to be disabled.
23andMe has amassed an enormous repository of genetic data, sourced from over one million people. Now, it looks set to use that resource to develop new drugs.
Musk, the CEO of both SpaceX and Tesla, has unveiled his ambitious plans to build both a lunar base and a city on Mars. And he plans to start in just five years.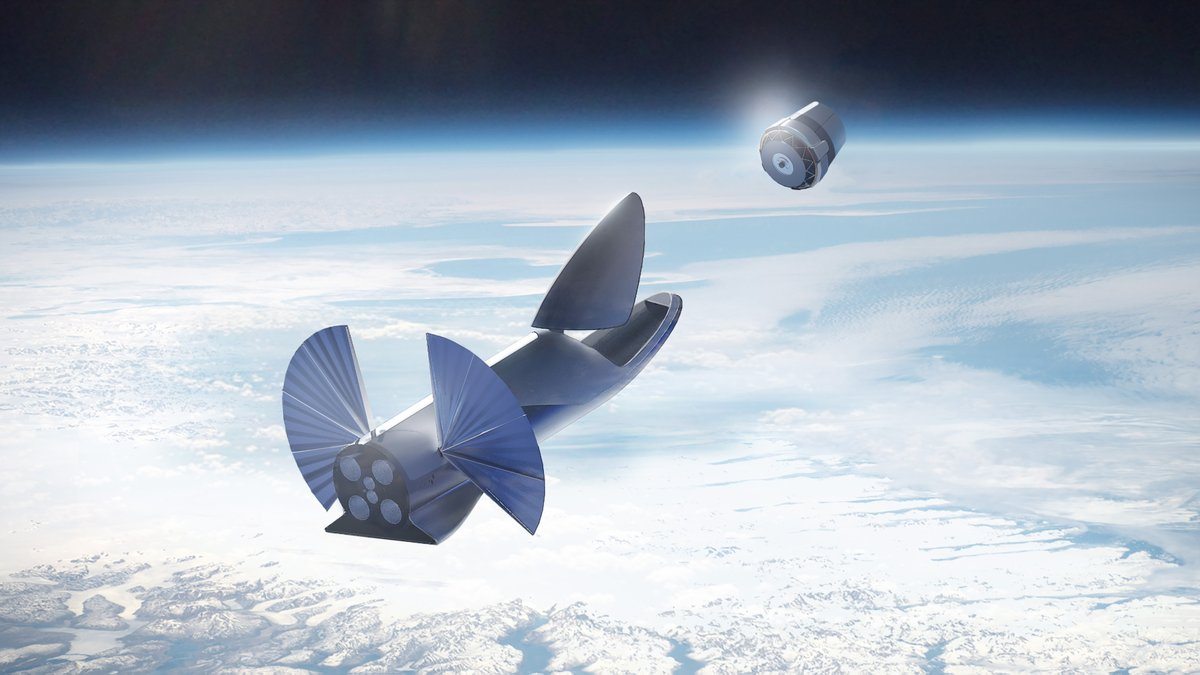 Illinois will soon test a blockchain-like ledger that hopes to give people better control and access to their birth certificate and other identifying documents.  While a ledger would be more secure, it could also lead to more permanent mistakes.