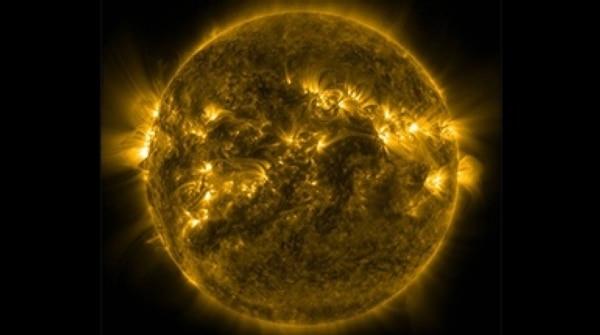 Uncategorized
Could Tiny Fusion Rockets Revolutionize Spaceflight?
A small NASA-funded company is slimming down nuclear fusion reactors for space science

VIA scientificamerican.com
Posted by Transcendent Man |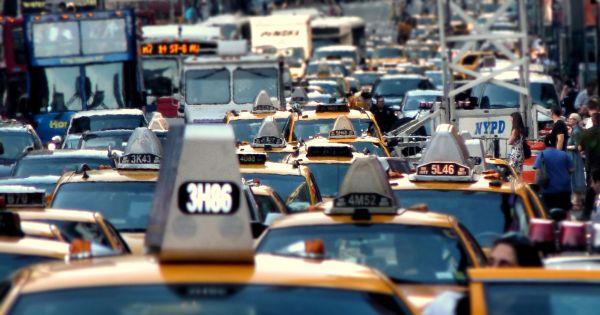 Robotics
In Letter, At Least 12 States Will Sue to Block Any Rollback of Emissions Standards
While the White House and Scott Pruitt, head of the EPA, have indicated their plan to roll back vehicle emissions standards set by the Obama administration in 2011, the attorneys general of 12 states and Washington District of Columbia have pledged to sue the EPA if the roll back happens. The states — California, Vermont, Connecticut, Rhode Island, Delaware, Pennsylvania, Iowa, Oregon, Maine, New York, Massachusetts, and Maryland — made their intentions clear in a letter to Pruitt. Back in 2011, President Obama's administration made the deal with automakers, who agreed to work on doubling their average fuel efficiency fleet-wide until it reaches 54.5 miles per gallon by the year 2025. The parties also agreed to undergo mid-term evaluations no later than April 2018 to ens...
Posted by Transcendent Man |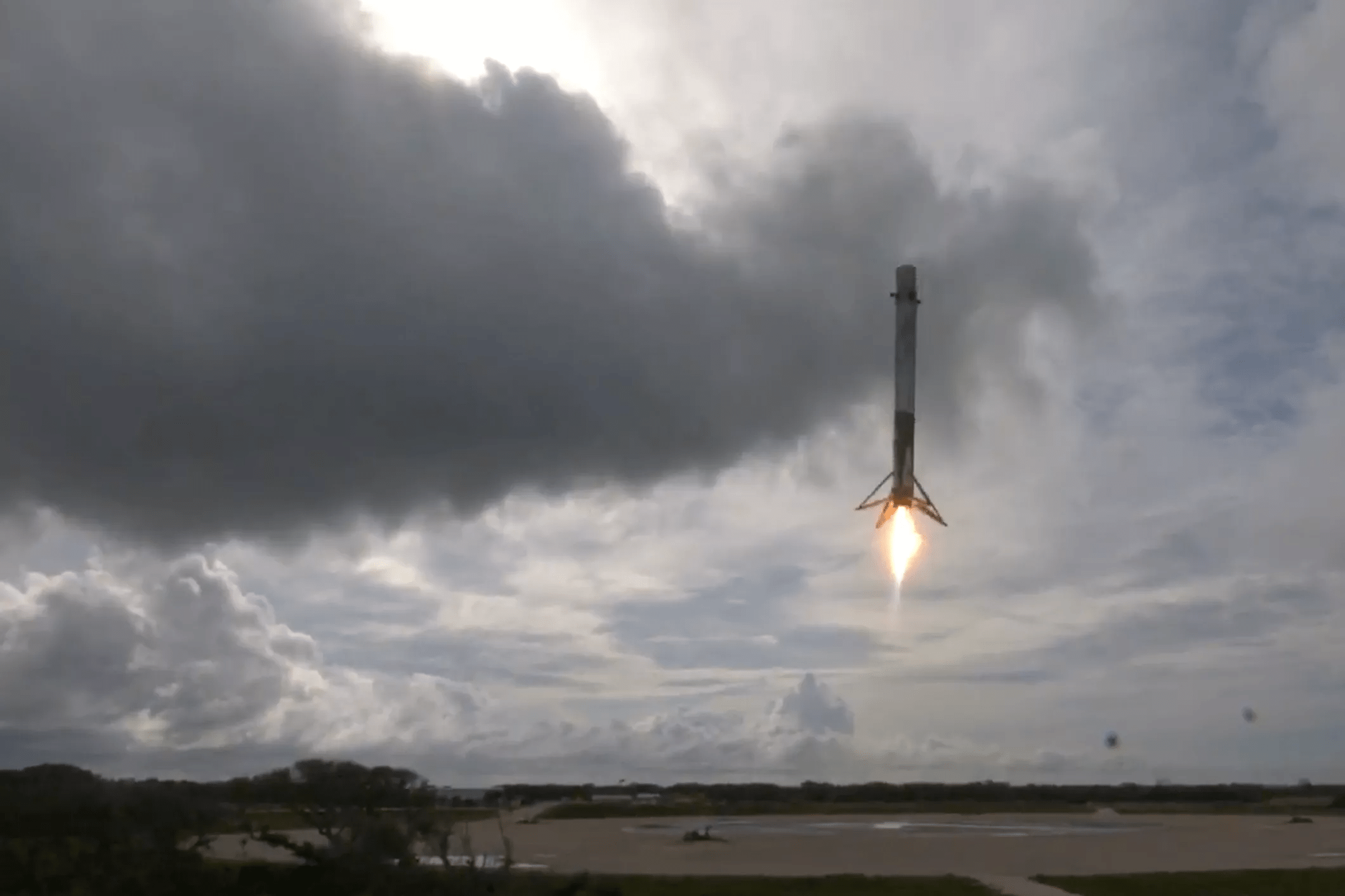 Uncategorized
Elon Musk's Space X Falcon 9 Rocket Lands Sucessfully | True Hollywood Talk
The SpaceX Falcon 9 Rocket has landed successfully!  The Dragon, which is still on its way to orbit, is carrying around 6,000 pounds of supplies and science experiments for the crew of the ISS. That includes a group of fruit flies to test out how the cardiovascular system functions in microgravity, as well as a group of mice to study bone loss in the space environment. Some unique technologies are also riding up inside the Dragon's trunk — the unpressurized structure attached to the spacecraft that provides support and houses the vehicle's solar panels. The trunk contains an instrument called NICER, which will eventually be mounted to the outside of the space station to look for neutron stars, as well as a specialized solar panel called ROSA which can be unfurled a bit like a flag,...
Posted by Transcendent Man |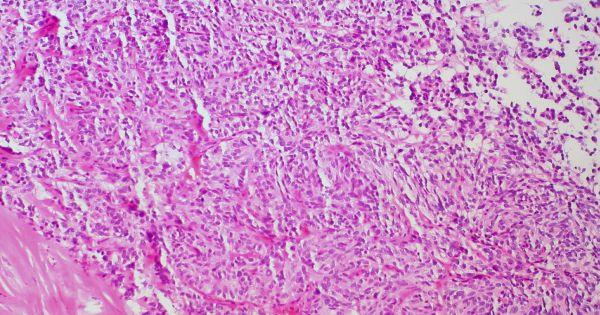 Robotics
The FDA Has Fast-Tracked A First-Of-Its Kind Cancer Treatment
The FDA has officially approved the first cancer drug that treats tumors based off of genetic information independent of the tumors' location in the body. In a clinical trial, the drug was active against cancer in over half of patients and completely wiped out the cancer in 21 percent of patients. One new drug has doctors and pharmaceutical companies in a tizzy. Pembrolizumab (branded Keytruda) has recently been approved, in a hurry, by the Food and Drug Administration (FDA) to treat multiple tumors that arise from cancer in individuals with the same genetic abnormality. During a clinical trail, the drug was tested in 86 patients. Of those who took part in the study, 66 patients had their tumors both significantly shrink and stabilize — meaning the tumors did n...
Posted by Transcendent Man |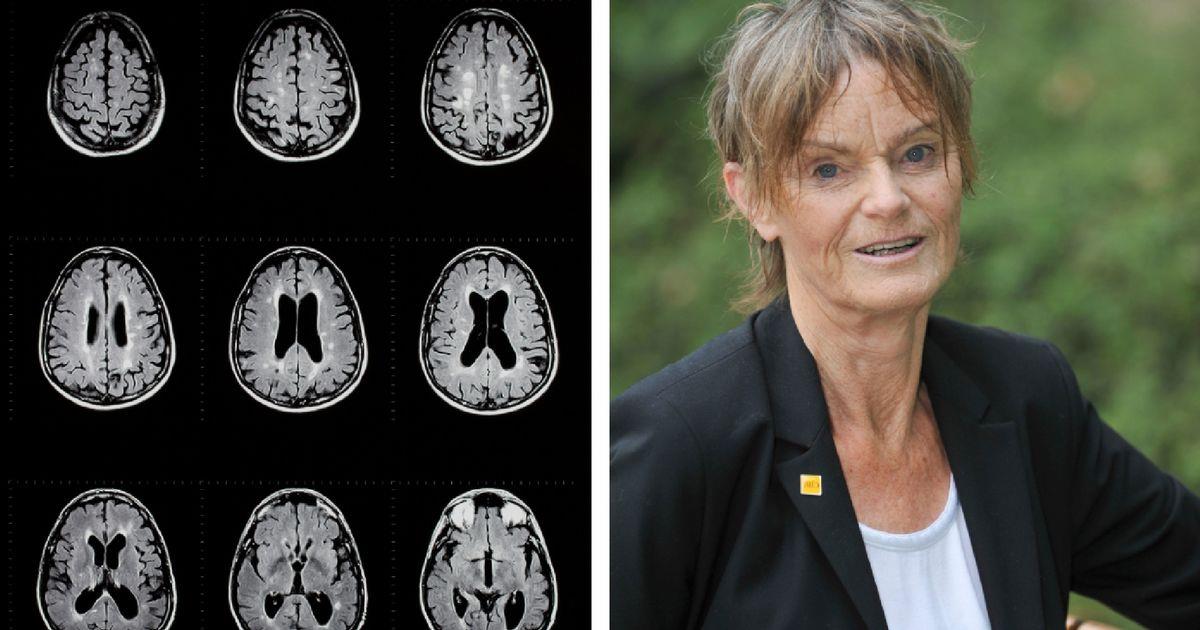 Biotech, Nanotech, Robotics
Meet the Cambridge scientist on verge of curing Multiple Sclerosis
Dr Su Metcalfe is sitting quietly reading through some documents in the lobby of the Judge Business School when I arrive for our interview. It would be easy to walk right past her and not know you were in the presence of a woman who could be on the verge of curing multiple sclerosis. MS, an auto-immune condition which affects 2.3 million people around the world, attacks cells in the brain and the spinal cord, causing an array of physical and mental side effects including blindness and muscle weakness. At the moment there's no cure, but Su and her company, LIFNano, hope to change that. Patients volunteer for pioneering treatment by Cambridge scientist on verge of curing multiple sclerosis "Some people get progressive MS, so go straight to the sever...
Posted by Transcendent Man |